ACNE TREATMENT WITH PROBIOTICS – AN ADVERT BY BEME
– tags: treatment, acne, probiotics, healing, BeMe –
People with acne-prone skin often use ingredients that are too harsh and remove natural oils, exposing the skin to irritants, leading to imbalance, redness and dryness as moisture escapes from the skin layers.
The skin starts producing excess sebum to compensate for this and goes into a vicious cycle. Using our products with probiotics helps to restore, balance and protect the skin from the inside out.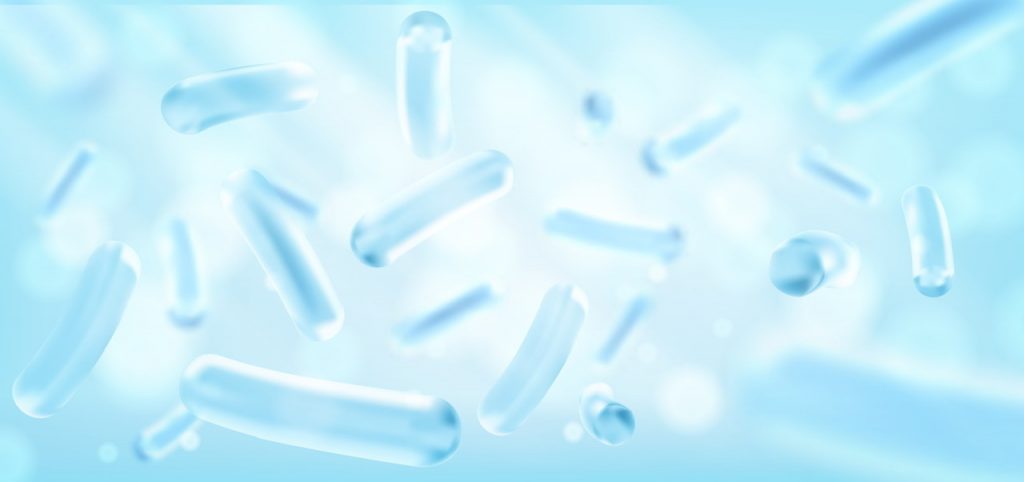 As an innovative skin care product, as the main ingredient it contains the well-known Lactobacillus bulgaricus which activates the microbiome of the skin surface. These are natural antibiotics capable of killing germs that lead to acne and infections.
Everyone understands the need to keep our digestive system balanced and full of healthy bacteria. Our skin is also covered in bad and good bacteria. The greater the balance of beneficial bacteria on your skin, the stronger the barrier will be and the less inflammation you will experience.
Healthy bacteria are responsible for maintaining pH balance and keeping skin supple and healthy.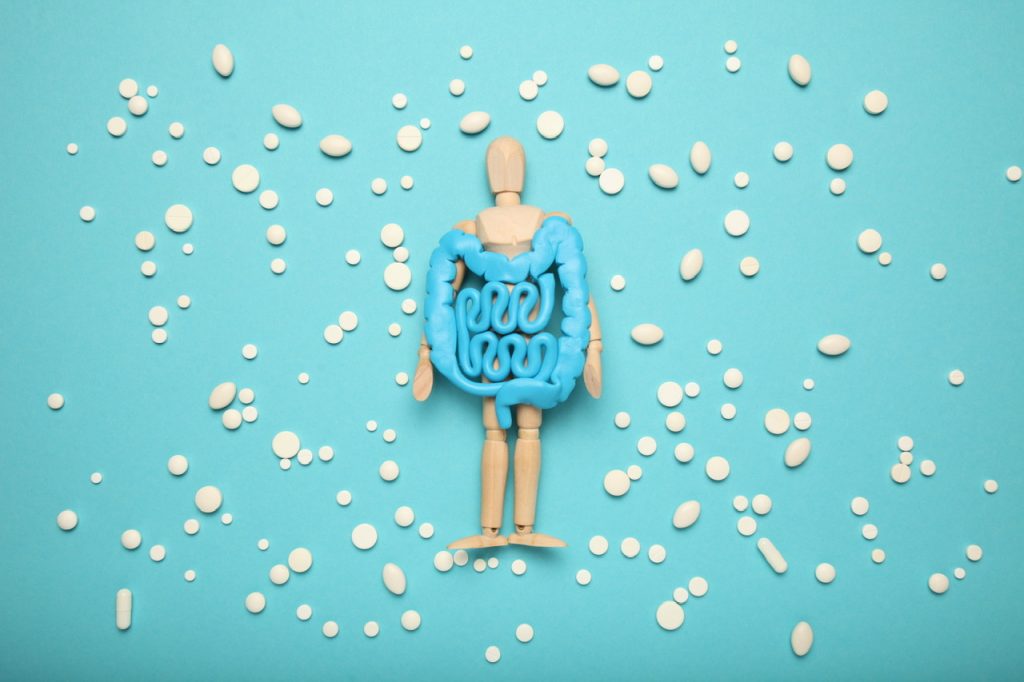 Probiotics are essential for the skin microbiome. Probiotics are natural antibiotics, capable of killing harmful bacteria that contribute to acne and infections. In addition, they work to maintain lower pH balance so that unhealthy bacteria cannot "catch" and colonize.
HOW BEME ACNE TREATMENT WORKS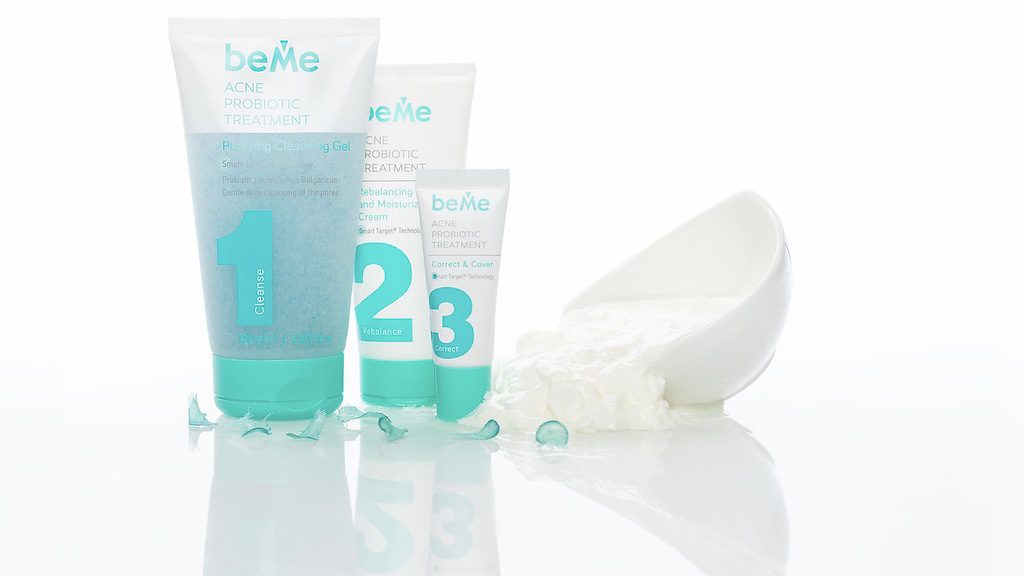 + Our exclusive Smart Target™ technology works to directly target the pores where blemishes and breakouts begin. Because our Smart Target technology targets pores, more active ingredients can be delivered to your pores.
This means this brilliant ingredient can start working quickly and begin to fight blemishes and cleanse your skin.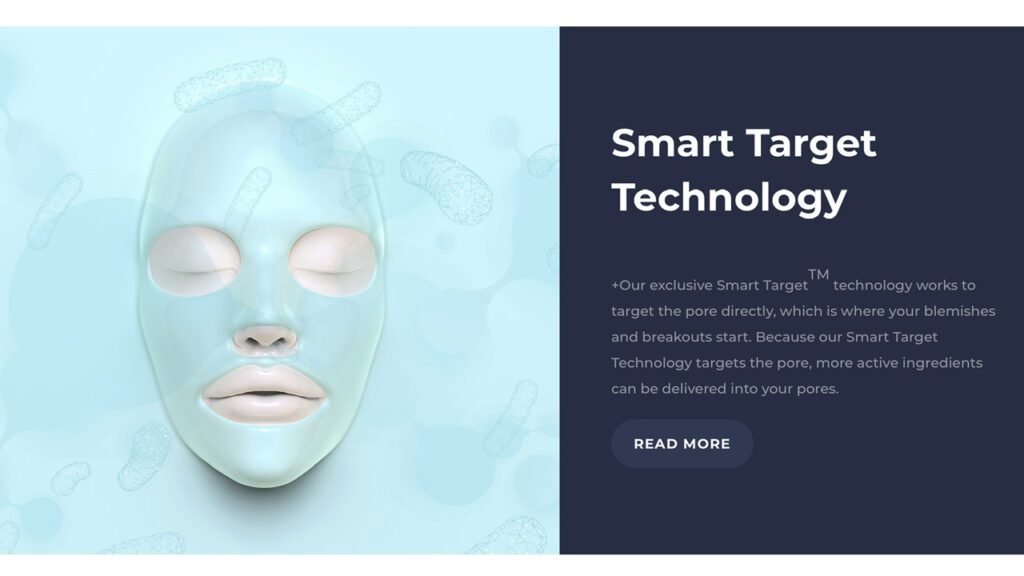 Our probiotic technology is advanced and works to calm the skin's natural immune triggers.
Our products are MADE WITH LOVE using the most effective, purest, ethically sourced, cruelty-free ingredients to make your skin glow.
PRODUCT FREE… a long list of questionable ingredients including parabens, sulfates, silicones, sulfates, phosphates to name a few. Incidentally, the composition of the products was described in a previous article at Doctor MIT.
The skin is designed to be a barrier that keeps everything out: pollutants, irritants and even skin care. Often the active ingredients have a hard time penetrating deep enough to take effect. This advanced delivery system is one of the newest and most pioneering areas of active delivery.
It makes it possible to deliver actives to a specific, targeted receptor cell, "drilling" deeper than is usually possible to ensure optimal results.